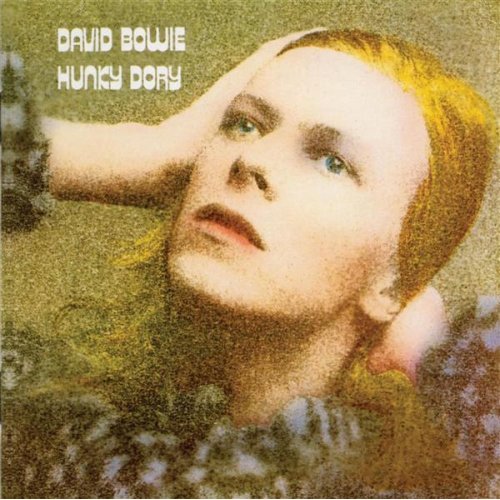 Released in 1972, David Bowie's tribute song Andy Warhol (from the 1971 album Hunky Dory) is remarkable for many reasons. From the way Bowie corrects his producer Ken Scott on the pronunciation of 'Warhol' to the raw honesty of the track, this song shows that everybody has their inspirations (including icons).
At a time when Bowie was just becoming a household name, this track proved to the listening public that he was an artist genuinely about the music; he had potential which was clearly shining through. Labelled by Rolling Stone as "darling of the avant garde" it always worked in his favour that he wasn't afraid to get experimental and do things a little differently. This tune is different to his other work but still feels as exciting as every persona Bowie has ever donned.
The acoustic guitar accompaniment livens up the track, whilst giving it a tender feel. If anyone can pull it off - it would be this man. David Bowie is king of the contradictions and never seems to put a foot wrong. Bowie's burst of laughter at the start of the track completes it entirely, allowing a rare glimpse into the true identity of the star. In addition, the twin guitar lines are an interesting feature which only adds to its chirpiness.
As one of the lesser known Bowie numbers, it could be suggested the appreciation for this track is not great enough. If you're new to his music or an loyal fan, give Andy Warhol a listen and prepare to become captivated by the legend of David Bowie.