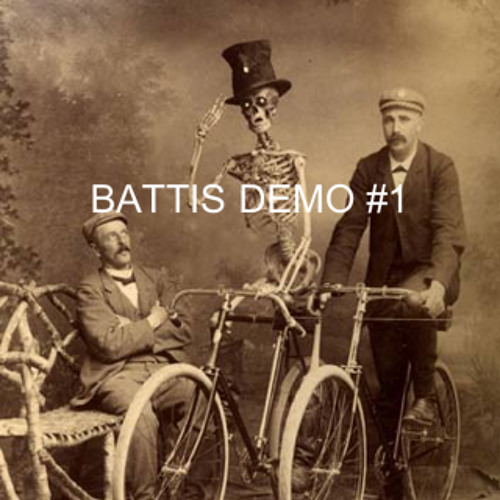 London based punk four-piece Cross Wires boast a raw, scratchy sound with the demo of their new EP Battis. Gigs at Camden Barfly, Proud and The Bowery under their belt during their formative years have only helped them on their way to the top. What's more impressive is that they aren't afraid to condense complete chaos into such a short space of time.
Their latest offering, released under the working title of Battis, makes you want to dig out your Doctor Martens' boots and stomp around in style as they deliver their fresh, pounding soundtrack. Opening number Acid Bath is punchy to its core, whilst containing an unapologetic vibe, which implies the band don't really care whether you like their sound or not; their in it purely for the music. With a circling refrain and consuming drumbeat, it's hard not to be won over by this attempt.
The band take it to another level with Technology, a slightly longer track where the vocals and inescapable riffs scour our ears (and minds) of all the chart drivel we happen to have fallen victim to. Sidewalk doesn't have quite the same effect of the previous two tracks. It's slow, burned out nature feels like a filler used in order to keep the music in constant continuation. Even though the pace is picked up towards the end, it feels oddly out of place on this particular EP. However, it may work as a stand alone single.
Final number Strangers Bed is a thriller from the second the drumbeat kicks in, to the moment the jangly guitar ring out in full glory. The track rewinds to the noughties when The Libertines were a band on the rise, at times you can't help but be carried away by the notion that Cross Wires have a tendency to rely on their influences too much. With a little polish on the vocals and a touch of variety between tracks, Cross Wires could really be on to something.